We know that golf course agronomy is a leading aspect of a country club's value proposition. Turf playing conditions impact your club's reputation – affecting rounds, pricing, customer retention, and overall revenues.
GreatLIFE is committed to achieving optimal agronomic and turf conditions at every one of our facilities.
Centralized resources empower every club superintendent to optimize their daily activities and operate with maximum efficiency.
The outcome is long-term agronomic health for your facility, maximum playable hours, and optimized expense management.
We believe…
that the golf course
agronomy

is the heart and soul of your club, and the primary key to customer retention and facility valuation.
Get all the benefits of scale
Granular Detail & Performance Metrics
No more waiting on EOM reports to see how expenses are trending compared to facility expectations. Knowing exactly where you stand throughout the month provides owners with performance snapshots and allows operators to quickly reference their spending to stay in line with facility goals.
Make smarter decisions by fully understanding what nutrients are available to the plant. Knowing the deficiencies that may be present can save thousands of dollars in labor and take the guess work out of cultivating a healthy playing surface.
Know the effectiveness of your turfgrass management program. A combination of field and laboratory analysis methods provide quantitative estimates to determine overall plant health, allowing for more informed decisions and better turf management practices.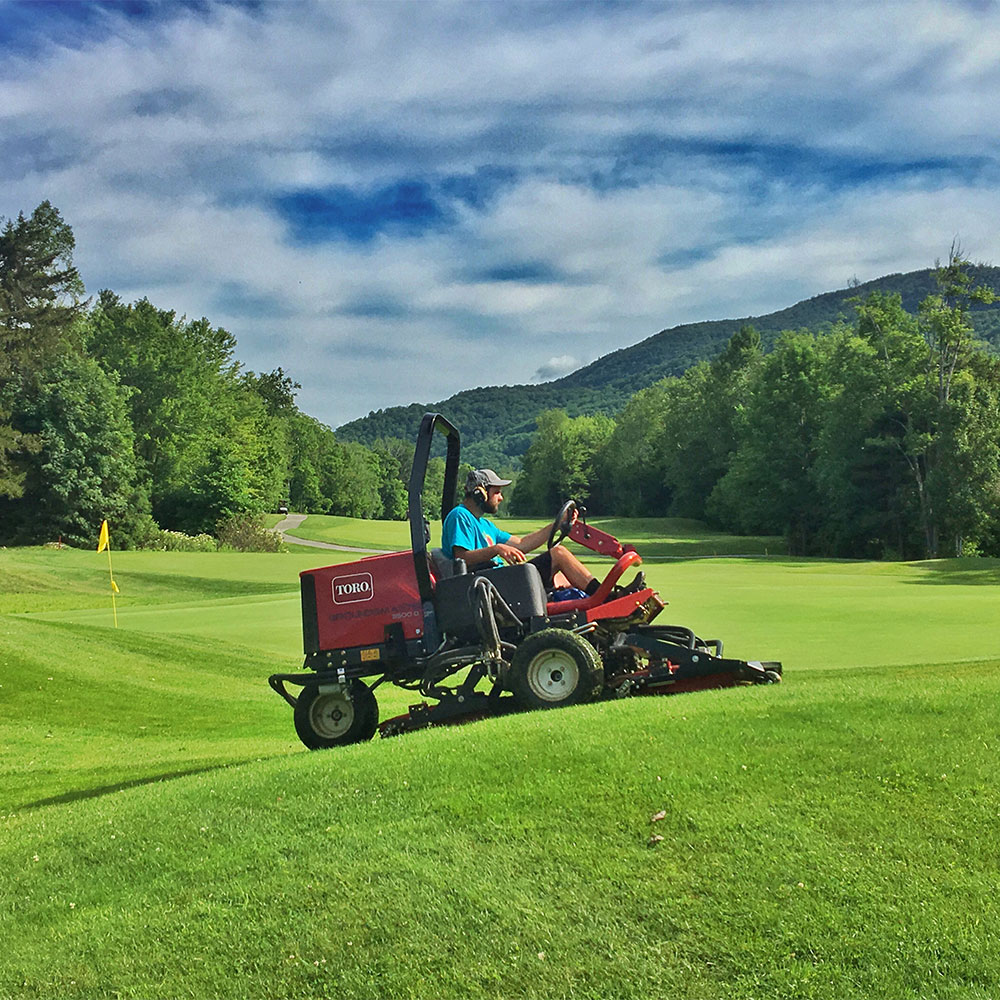 Business Decisions Based on Real Data
Centralized Knowledge Base