Staying up to date with compliance laws and regulations, hiring processes, and developing leadership while operating a safe and profitable golf club certainly presents it's challenges.
GreatLIFE's Human Resources department is committed to ensuring your business is protected.
Our team is led by an HR Industry professional with over 20 years' experience from multiple HR verticals, we have the capability to seamlessly connect your existing HR programs into our system to instantly provide better support to staff members while saving the business thousands in expenses.
We believe…
that the golf course
in awarding

our employees with a safe, organized and documented working environment derived from training and processes that have proven to increase our positive culture.
Get all the benefits of scale
Your managers will have access to not only discipline documentation and process but also a step by step how to where discipline is concerned. From coaching, mentoring and retraining employees to making sure everything we do is properly documented.
Gain the advantage of retaining employees through specialized retention programs designed to allow managers, employees, vendors, customers and members an opportunity to acknowledge your staff in a positive way.
Leverage our commitment to sourcing exceptional benefit programs that provide employees with the coverage they need and lowers the cost to both the facility and staff.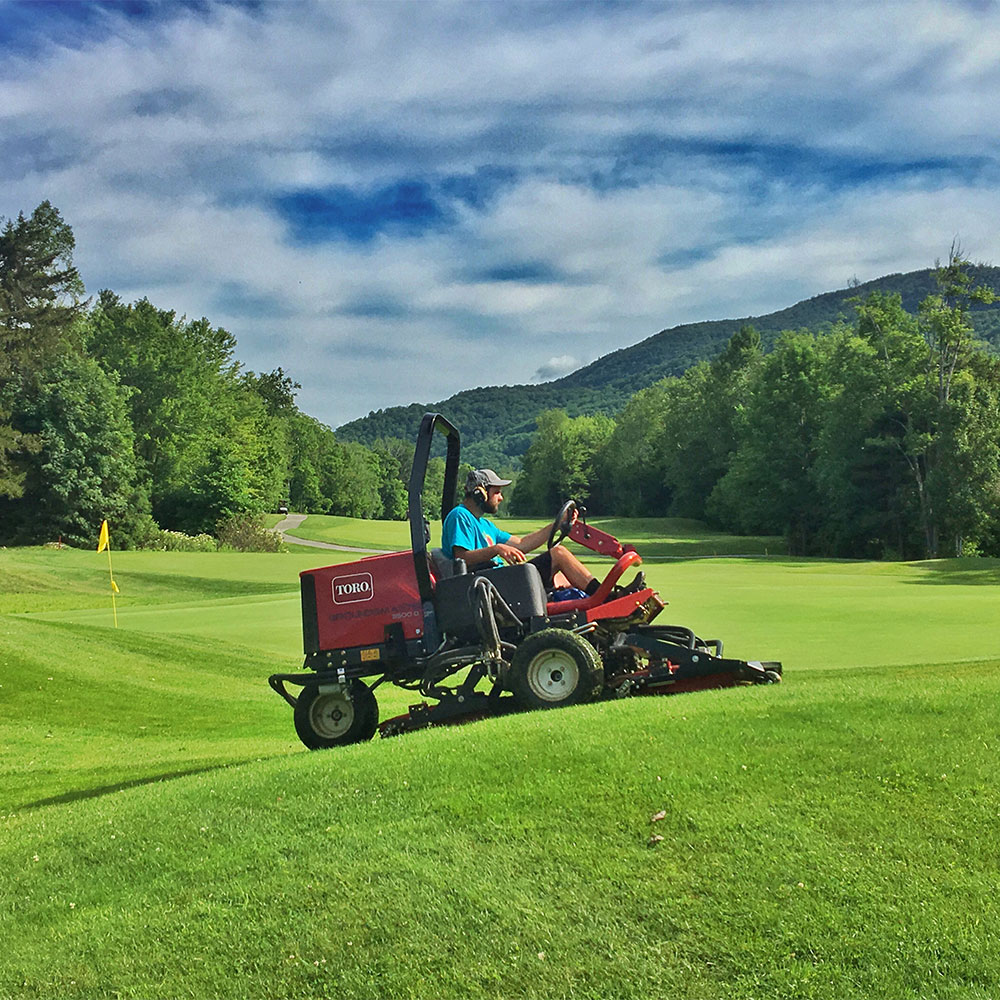 Granular Detail & Performance Metrics