In addition to strategic planning and spending, the management team will develop quarterly communication for necessary parties about the status of completed projects, pending projects, and future considerations.  The goal is to create the proper short- and long-term planning process while supplying the necessary communication.  It is essential that this reinvestment is both understood and viewed positively by a club's customer base.
It is essential to build an ongoing short- and long-term capital plan.   Our company recommends 2% to 3% of total revenues be dedicated to such projects and planning.   Our recommendation would be to conduct an annual full-scale site walk through of a facility.   This walk through will be conducted each year and a list will be compiled of all outstanding deferred maintenance issues, all potential future needed refurbishment projects, and all areas of potential upgrades.
We believe…
that
reinvesting

is important to growth, and in the process of evaluating the areas of the business where capital should be invested to maximize the return.
Capital improvement projects around agronomy are a particular strength of GreatLIFE. We have in-house core competency to manage such projects from planning to completion.
Dated clubhouse facilities are one of the most significant causes of member attrition. In some cases, complete redesign is necessary. Other case only require strategic alterations.
Know the effectiveness of your turfgrass management program. A combination of field and laboratory analysis methods provide quantitative estimates to determine overall plant health, allowing for more informed decisions and better turf management practices.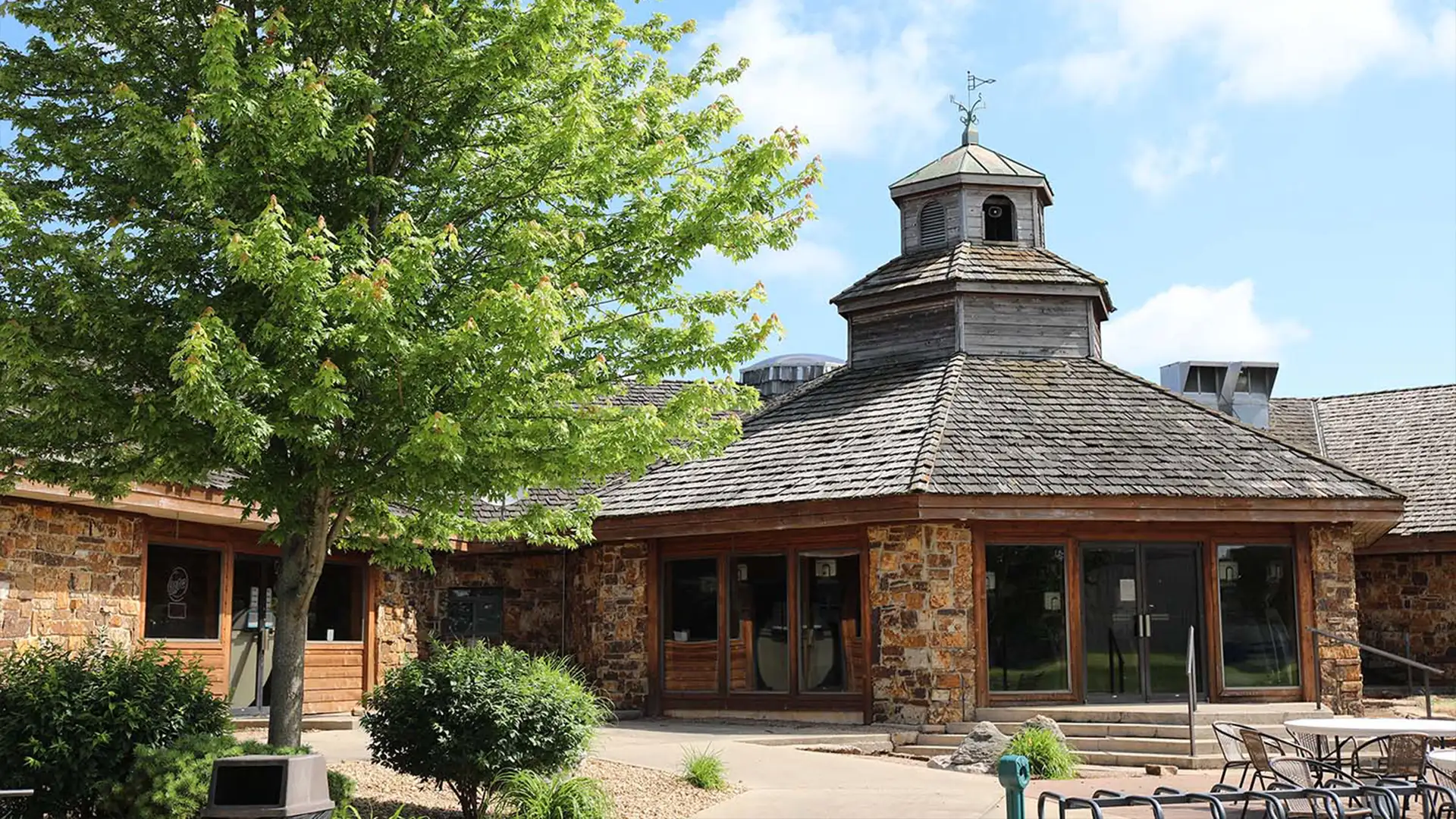 Informed Business Decisions
Project Management & Reporting